Regular price
Sale price
$15.00 USD
Unit price
per
Sale
Sold out
Cinnamon Maple Syrup is a family favorite as it tastes like French toast. It is made by steeping whole cinnamon sticks in our own All Natural, Wood Fired Maple Syrup until the flavor is just right.
Uses: Oatmeal, with plain or flavored yogurt, in coffee or tea (chia tea is a favorite), on ice cream, on cheesecake, make your pancakes and waffles something special, desserts, pastries, apple crisp, applesauce, etc.
Wood Fired means we use wood to boil the map sap we collect. All Natural. Our trees are organic, never-been-touched, original woods with magnificent mature trees.
We work hard to maintain for many generations to come. We do not use bleach in any of our cleaning agents to keep harmful chemicals out of our products, instead we use food-grade hydrogen peroxide which when turns back to water when oxygenated. This keeps the soil healthier and your product free from bleach cleaners. Also, we use Stainless Steel when cooking/boiling/storing as this material does not leach into foods as other metals/materials do. Our goal is a unique, premium product that is delicious and healthy as nature intended.
Paleo, gluten free, dairy free, grain free. Our family has food allergies. We understand keeping things free of potential contaminants for those that suffer from food allergies.
Share
View full details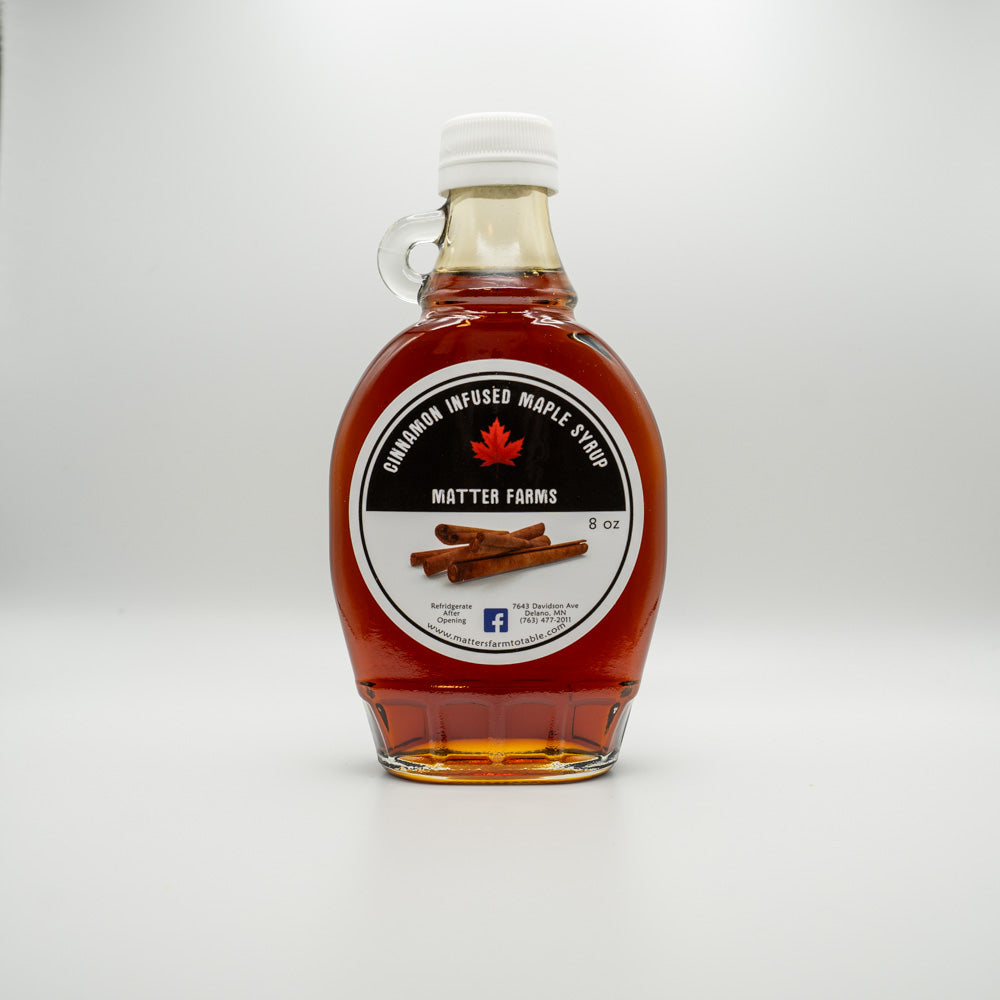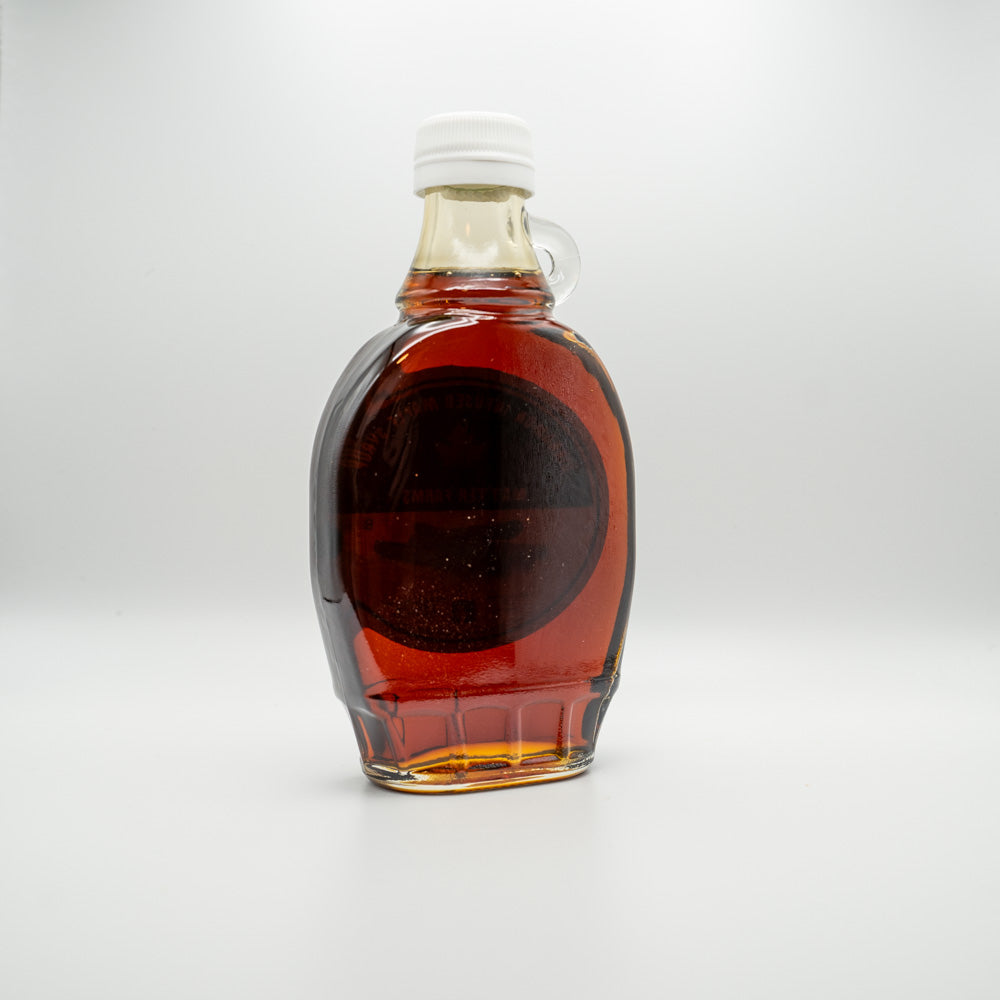 GREAT TASTE GUARANTEE.
We stand behind the products that we put our name on.
RETURNS/REFUNDS

Since all of our products are perishable items, we do not accept returns. If you receive the incorrect item(s), contact us and we will make it right!

SHIPPING

We only ship to address in the United States. We offer a flat rate shipping of $10 & free shipping on orders $50 and over!

LOCAL PICKUP

In the neighborhood? Select Local Pickup & receive a special discount for doing so!