Farming is our roots.
OUR MISSION:
Guided by a passion for wholesome agriculture and sustainable practices, our mission is to cultivate and deliver the highest quality, locally grown produce directly from our farm to your table, fostering a deeper connection between people, land, and nourishment.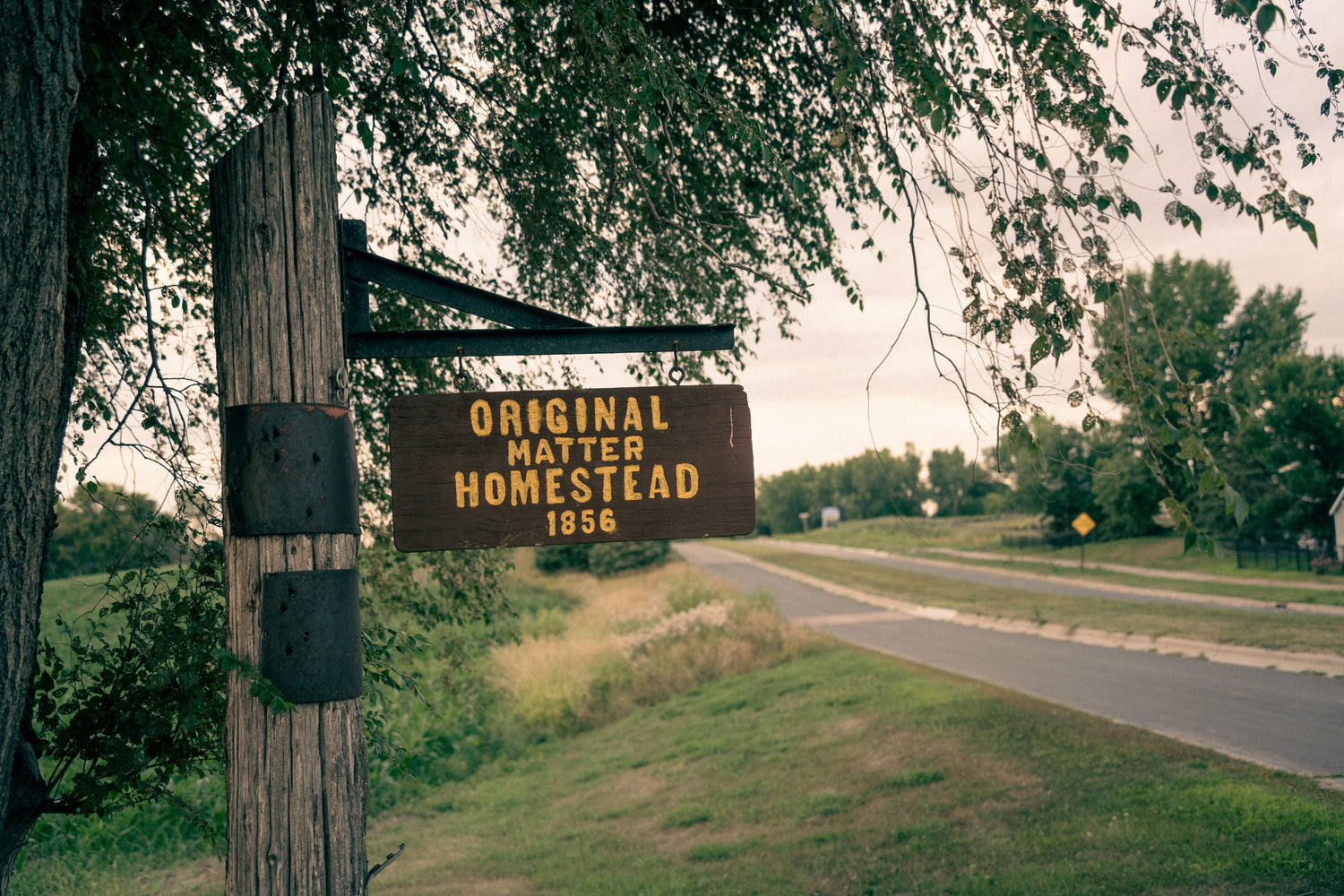 In 1854, Joseph Matter and his brothers came to America from France first settling in New York. In 1856, after spending time in Wisconsin, Joseph came to Minnesota. He and his family built a homestead 1 mile of what is currently downtown Delano.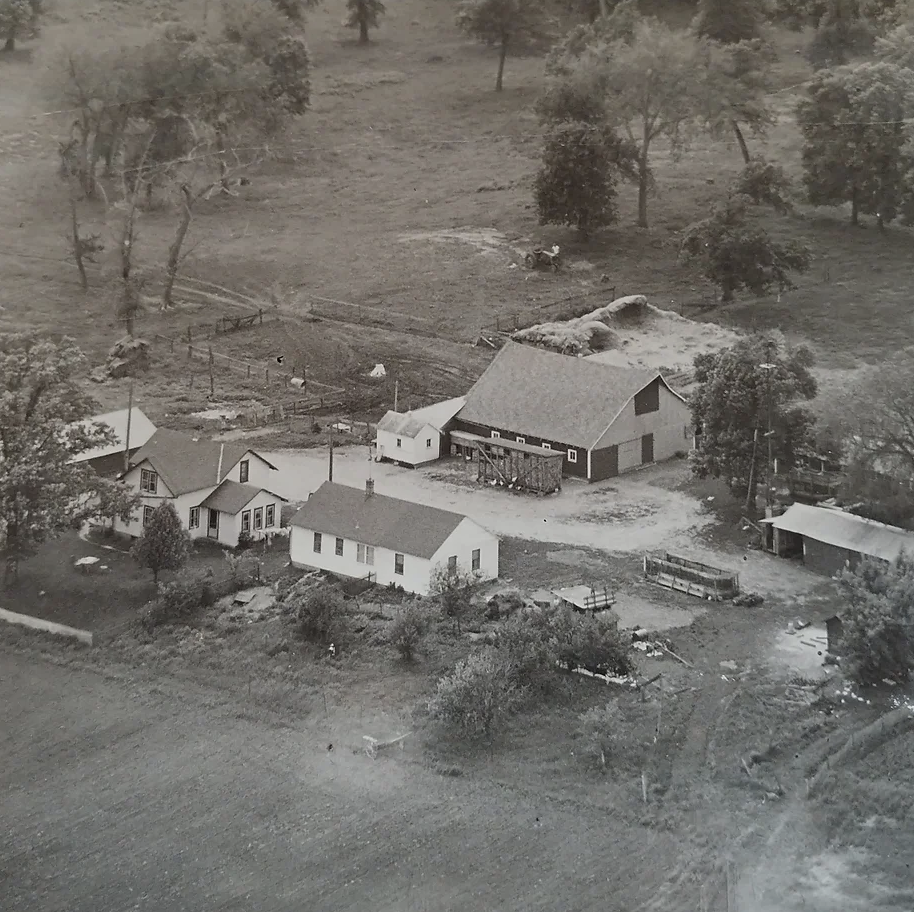 Two World Wars and numerous other major world events have played their course since this farm's beginning. Our family, now 7 generations later is still farming. From it's humble beginnings of farming with draft horses to the small, family run farm it is today. On occasion we find traces of our heritage in the soil. Recently a plow unearthed an old hammered steel horse shoe. Undoubtedly the same shoe used by the draft horses that pulled our ancestor's wood framed plow so long ago.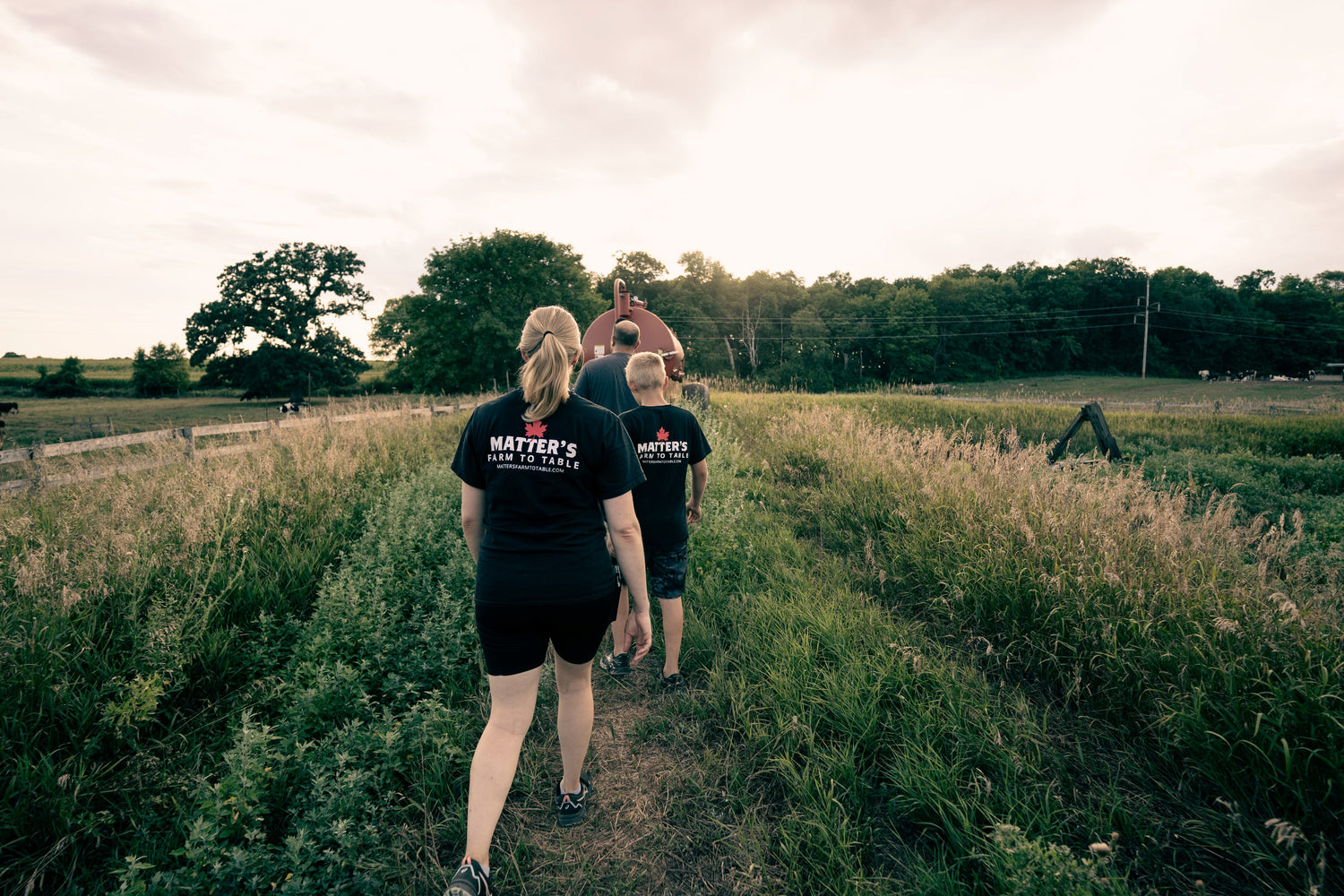 The Matter farm has always centered around being a small family farm with deep respect for the land, our ancestors, and the animals we care for. We have stayed small and will remain a small family run farm. We choose to invest in quality before quantity. Current culture is once again realizing the value of the small farmer and questioning where their food comes from. Emphasizing the need for those small local farmers to restore a healthy, clean diet. No matter what challenges are brought forth, farmers will find a way to thrive and provide.